Wills & Probate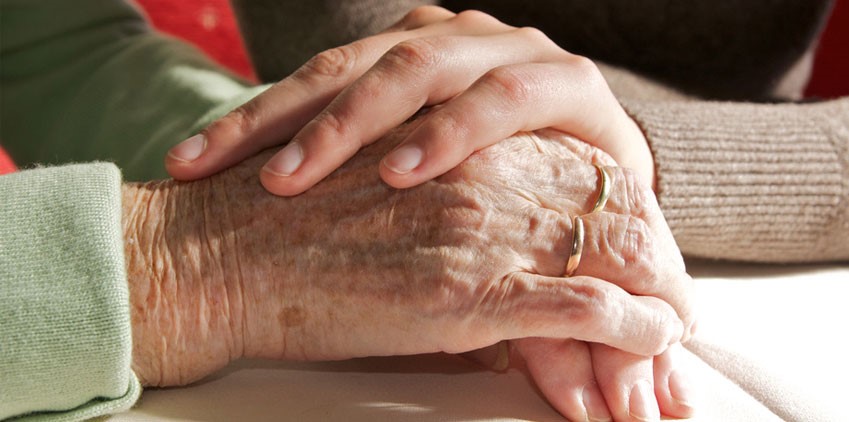 Making a Will is very personal and can be difficult for the individual, emotionally, as they try to establish to whom they should leave their possessions. We will endeavour to ensure that the process of making a Will is made easy for you, with straightforward advice and assistance; knowing that as an individual this process is unique to you.
Why Make A Will?
Making a Will is one of the most important things that you can do. There are many good reasons to make a Will such as: –
Making a Will is the best way to ensure your Estate is passed on to family and friends exactly as you wish
If you're an unmarried couple, you can make sure your partner is provided for
You can make sure you don't pay more Inheritance Tax than necessary
If you have children, you can choose guardians to look after them in their minority
It you die without a Will, your assets may be distributed according to the Law rather than your wishes.
Single Wills (Standard Will No IHT planning)  –  £190 plus VAT 
Mirror Will (Standard – No IHT planning)  – £290 plus VAT 
We also prepare more complex Wills that would meet your individual requirements. Such Wills could include provisions dealing with trusts for minors, the mentally incapable, guardianship provisions, conditional legacies, rights of residence and leaving specific gifts to individuals. These are prepared on time cost basis for which a quote would be given at the onset of instructions.
Make a Will for peace of mind. Contact us on 01603 327280 for further information or to book an appointment.
PROBATE
When dealing with the loss of a loved one the process of dealing with the estate may seem daunting, we can offer straightforward advice on matters of probate. We can deal with as much or as little as you require helping you with the administration of your loved ones estate.
Our wealth of knowledge within the Community means that we can sign post you to local services that can help and provide you with assistance at this time of loss such as funeral directors or maybe bereavement advisors. We have the experience to assist you in a compassionate caring manner call Salena Dawson for further information.
We are able to provide advice and assistance in the following areas:
Grants of Probate
Intestacy (where the deceased has not left a Will)
Disputes relating to Wills or to administrations generally
Inheritance Tax Form completion
FREE HOME VISITS FOR WILLS IN WATTON AND HETHERSETT