Cohabitation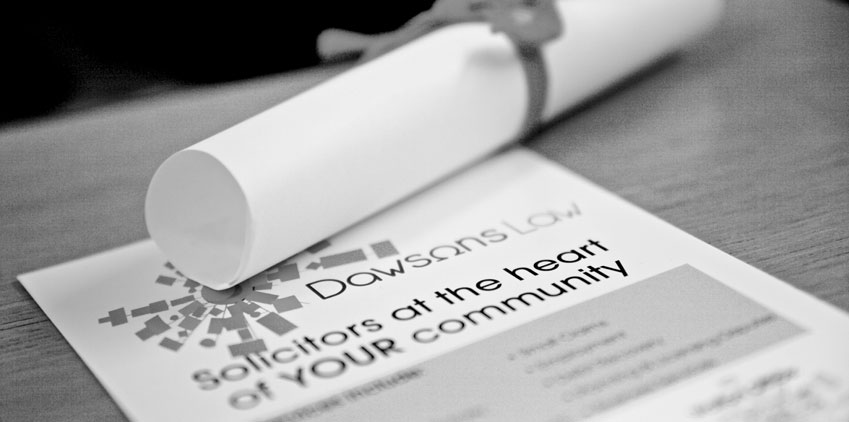 More and more people are choosing not to enter into marriage, but to live together instead. Contrary to popular belief, English law does not recognise the concept of the "common law spouse". This means that, at the end of a relationship, a cohabitant does not have any automatic rights to a property if their name does not appear on the title deeds. Furthermore, cohabitants do not have any right to receive maintenance for themselves from their former partner.
We are able to offer advice on the following issues in particular: –
whether you have a claim to an interest in a property owned in your former partner's name;
the extent of your interest in jointly owned property;
cohabitation contracts (the cohabitants' equivalent to a pre-marital agreement;
domestic abuse;
if your partner has died and not made any provision for you; and
whether you are entitled to financial provision for your children.