About Dawsons Law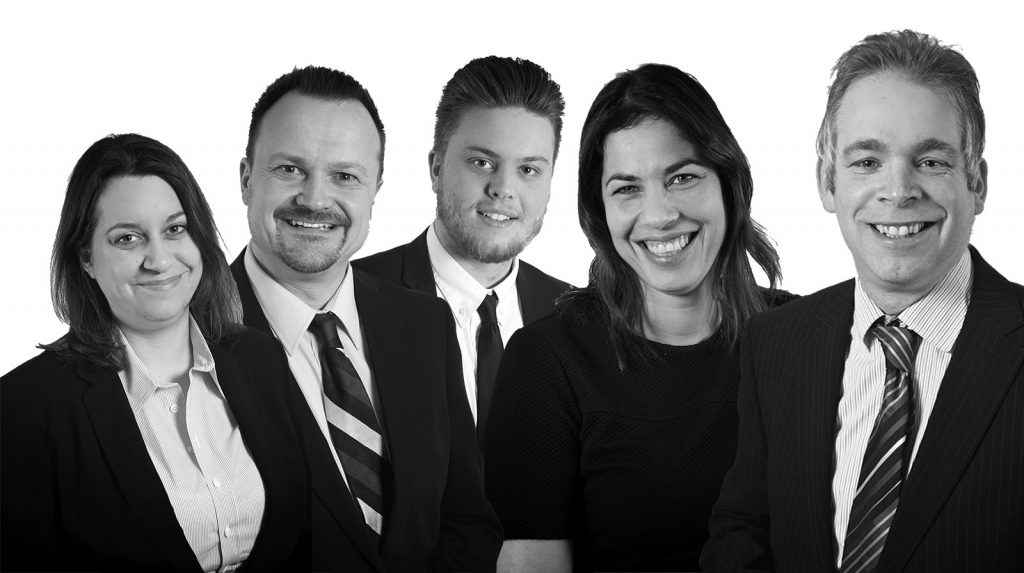 Top image, left to right: Sophie Mitchell, Louis Marlborough, Salena Dawson and Ben Dures
Our Values
Our service is based on the five core values of this Firm.
Client Focus
We provide a service that ensures we are client focussed. This means that we listen to our clients and always act in their individual best interests. We tailor our service to our clients' individual needs; providing specific solutions. Such values exist with the aim of building and maintaining long standing relationships; for our clients to be confident in the services we provide.
Straightforward
We provide a service which is transparent, honest and consistent. Our advice is uncomplicated and easy to understand. We will act with integrity and aim to create a positive experience for our clients.
Moving Forward
Our Legal Advisors and Support Staff continually seek to improve their expertise, in order to provide our clients with consistently quality service.
Cost Transparency
We will always be transparent about our costs. You can be confident in the quote you receive. You will know from the outset what our service will cost you. No expense will be incurred without your prior consent. You remain in control as to the costs incurred. However, we deal in reality and know through our experience that sometimes unexpected things occur which can exceed the original quotation. Due to this Firm's values, you can rely on us that no quotation will be exceeded without first explaining to you the reasons behind any increase and thereafter obtaining your agreement. We will give updates as to the costs incurred.
Listening
We believe that our clients and staff are the best people to tell us how to make our service better and therefore we encourage our staff to provide senior members of the Firm with suggestions for change and improvement. Every member of staff has an opportunity to make a real difference to this Firm and the service we provide. Suggestions from our clients are always passed forward to this Firm's decision makers by our staff and a response is always given to all ideas submitted.