Services For Individuals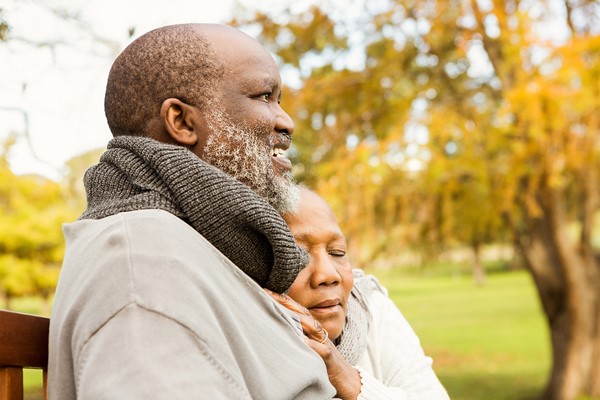 Welcome to the Market Town Firm with City expertise.
Dawsons Law Solicitors are based in Watton and Hethersett and are proud to bring you the solution locally.
We provide a full range of quality legal services, advice and representation to individuals in:
Wills
Probate
Lasting Powers of Attorney
Divorce
Matrimonial Finances
Children Matters
Employment Law
Debt Recovery or defence of monetary claims
Our experience shows us that a barrier for clients in seeking much needed legal advice is fear about the costs of legal services required. Salena Dawson Solicitors provide affordable payment methods including interest free monthly payments.
So you are not entitled to Legal Aid (Public Funding) but still on a low income? Don't panic we have affordable solutions to suit your individual circumstances. Also for many services we offer fixed fee legal advice and assistance so you can relax knowing the exact cost of the service we provide to you from the onset.
Looking for a solicitor in Wayland or Hethersett? Look no further. Both our offices are easily accessible, with free parking available. Don't fight the hustle and bustle of city traffic and city parking. Instead find the solution conveniently and locally.
FREE HOME VISITS in Watton and Hethersett for Wills, Probate and Lasting Powers of Attorneys