Services For Businesses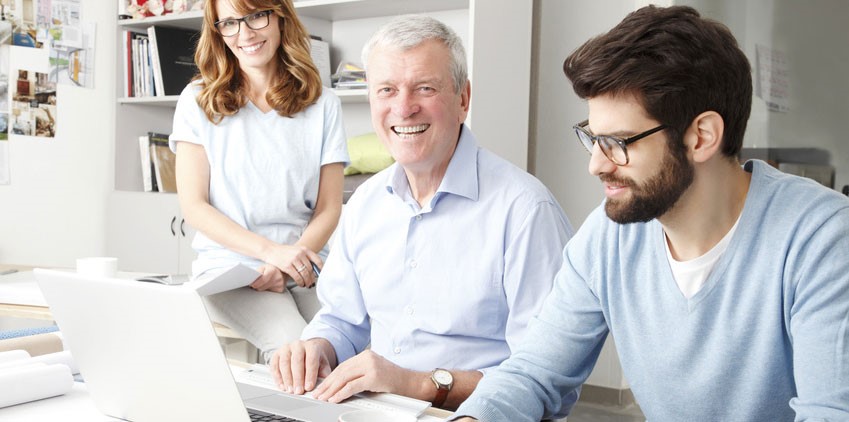 Dawsons Law provide quality legal advice in Employment Law, Debt Recovery and HR Services to businesses throughout Breckland and South Norfolk. Business services are often purchased on a retained basis giving peace of mind that legal advice is at hand when required. We know running your own business is not a 9 to 5 job and this is why Dawsons Law are not just office hour legal advisers.
COMPANY
Advice and assistance from Company formation to dissolving a company.
Shareholders Agreements and Directors Agreements.
Our primary aim is to proactively assist clients to meet their business needs. Dawsons Law give straightforward and effective commercial advice. We endeavour to know your business; providing solutions to problems.
We can provide Standard Terms and Conditions, Commercial Conditions and we draft Website Terms and Conditions at a fixed fee price and bespoke for your business.
PARTNERSHIP / SOLE TRADERS
It may not be deemed as necessary for your business to be the legal entity of a company. Instead you may decide to run your business as a Sole Trader or maybe a Partnership. We can guide you as to which would be more suitable for your business idea.
We can also help with a Business Plan and draft the relevant documents, such as Partnership Agreements, Terms and Conditions and Loan Agreements. Once established we can help you with all of your HR requirements.