No More Letting Fees – Landlord and Tenant News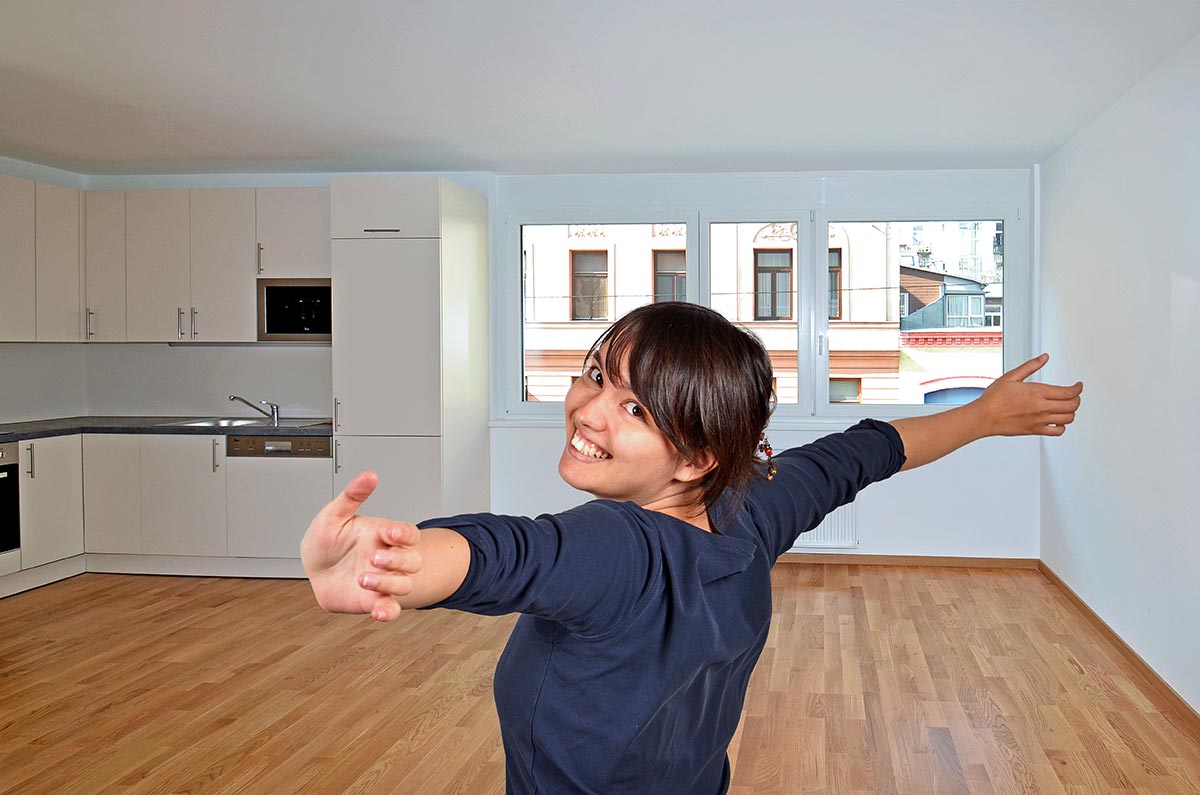 From 1st June the ban on letting fees began. This means that letting Agents are no longer able to charge Tenants upfront fees when they rent a property. Upfront fees have been a financial burden for prospective tenants often adding hundreds of pounds to the cost of renting, even before the first month's rent is due. Such upfront fees have been charges to tenants for viewings, credit checks and reference gathering. A criticism laid at letting agents has been that the fees are exploitative and not in proportionate with the true charges of undertaking such checks.
Parents with children embarking on a stint at university have been particularly burdened, as often the upfront fees also included the initial registration fee (per student) and additional administration fee for provisions to ensure the parents were guarantors.
Generation Rent (Campaigns for professionally managed, secure, decent and affordable private rented homes in sustainable communities) estimate that the average renter pays and upfront fee £400.
Therefore, on the face of it this new law banning letting fees is a great news for tenants. However now that the letting fee upfront costs land on the landlord could we see the landlord passing them on to tenants through and increase in rent. In the end it seems that the tenant will still be paying albeit perhaps not the whole amount of the previous upfront fee. For tenancies already in place the fees can continue until 31st May 2020
However good news is that deposits will be limited to 5 weeks upfront payment rather than limit less as they previously were.
If you are a Landlord or Tenant and required advice call us on 01603 327280. Advice often given on a Fixed Fee basis